10 years: The International Linked Clinical Trials programme
The latest updates from the iLCT programme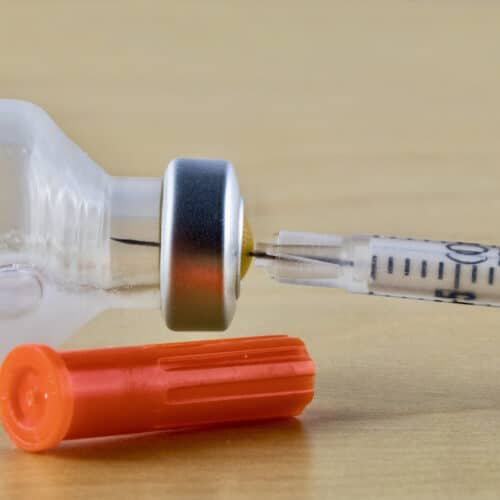 The liraglutide trial results
Researchers from Cedars Sinai Hospital, Los Angeles have presented their initial top line results of the iLCT liraglutide trial, co-funded by Van Andel Institute and Cure Parkinson's, at the recent American Association of Neurology annual meeting. The results indicate that liraglutide improves aspects of daily living and non-motor symptoms in people with Parkinson's.
Read more here
The Anle138b trial results
Anle138b is a new drug that was prioritised by our International Linked Clinical Trials (iLCT) committee in 2019 as a potential drug to target the build-up of alpha synuclein, a protein that clumps together in Parkinson's and is involved in the progression of the disease.
Read more here
The International Linked Clinical Trials (iLCT) programme
Cure Parkinson's iLCT programme seeks to significantly reduce the time taken to bring much needed and potentially curative treatments into the clinic for the Parkinson's community; there are iLCT trials that are actively recruiting participants now.
Find out more about taking part
CEO Will Cook and Director of Research Dr. Richard Wyse discuss the founding and development of one of the most successful and pioneering drug-repurposing and repositioning programmes in the world.